SANREMO – ARISTON THEATRE – 27 NOVEMBER
– 8 hours of forward-thinking strategies for 2021
– 40 International High-Level Speakers
– 119.000 people connected worldwide through streaming and social media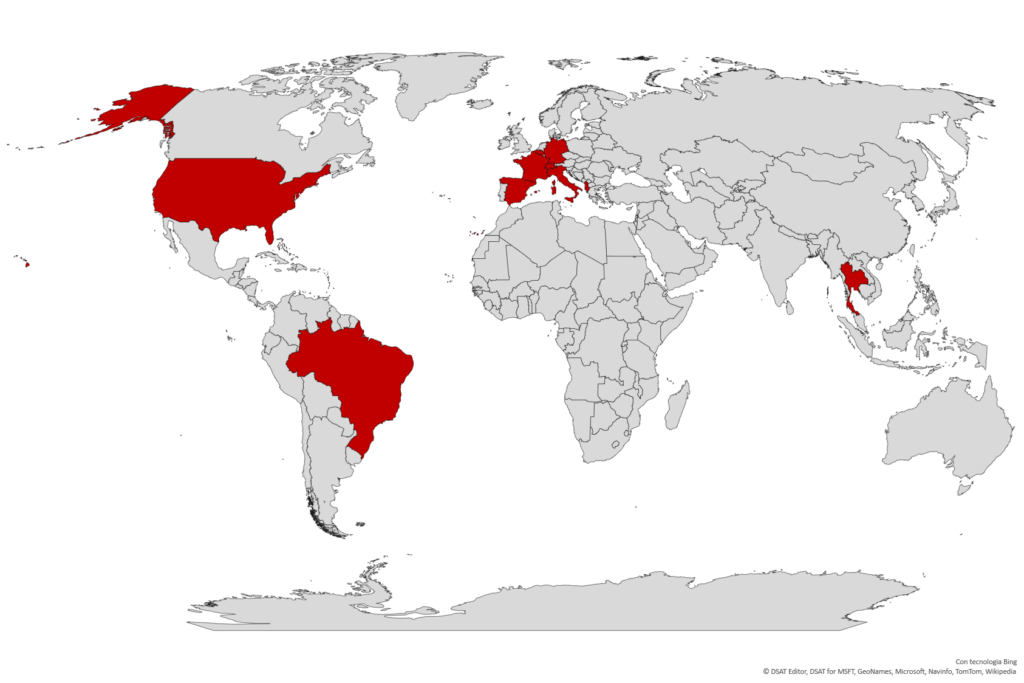 PADOVA – VILLA RIZZO-CORRER – 21/24 JANUARY
The January 2020 event of the World Protection Forum™ has taken place in Italy, in Padua, in the splendid location of Villa Rizzo-Correr in Ruban.
During the plenary day the Roadmap of the 3 Sharp Risks that humanity will face in the imminent future have been discussed.
At the end of the day, the conclusions of the discussion tables and the 4 days of the Forum have been presented. The first 300 companies listed according to the index of perennity and solidity in the face of Risk, the KELONY® Risk-Rating, has been revealed as a world's first.